Covid 19
The impact that COVID 19 virus is having on our personal, as well as professional lives, is top most on our minds now! this is natural calamity has disrupted everything across the globe as this one has ! We at Source have lived through many downturns including the year 2000,9/11,2008! After each of these events, we advised our colleagues to :
First and foremost, ensure their personal safety and the safety of their loved ones.
Ensure we understand our customer expectations both stated and unstated!
Work hard to meet and exceed the customer expectations
Source Joins the Inc 5,000 list of fastest growing companies in USA !!
Make sure we report our contributions and achievements to ensure customers recognize them. in these times- Visibility is a good thing !! Source Consulting is recognized by Inc as one of the fastest growing private company for 2020. This is a great achievement and honor for all of us. Thanks for Being a part of this journey.
https ://www.inc.com/profile/source-consult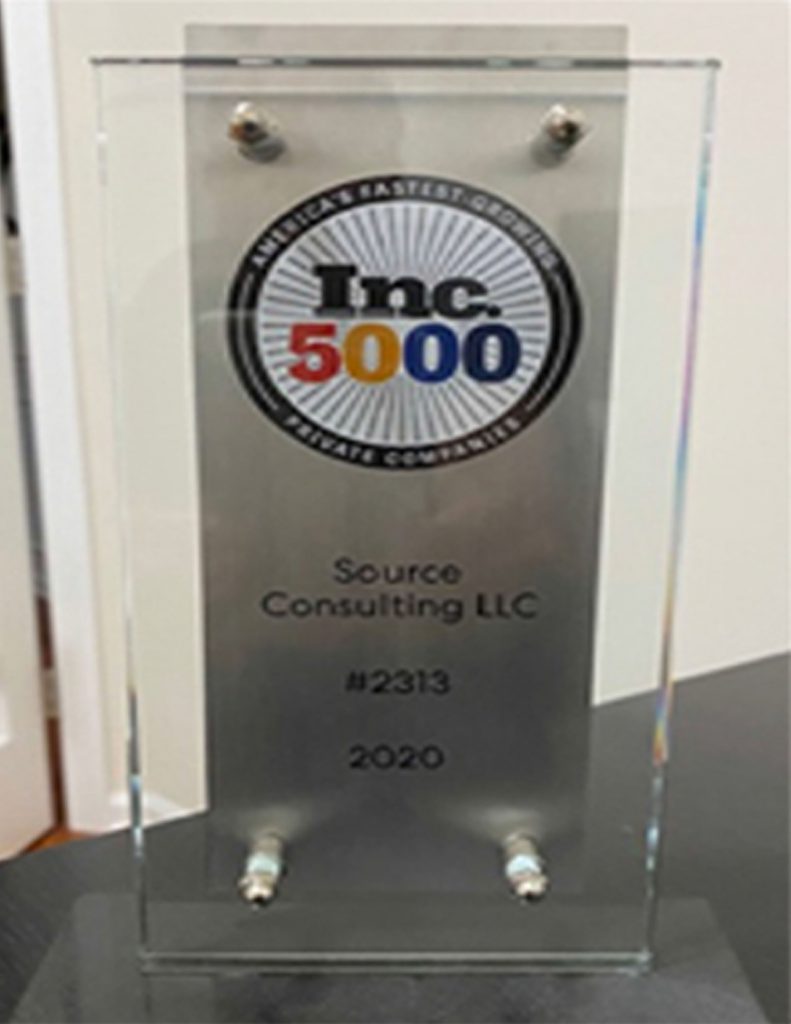 Immigration update-Good News!
The following employees of Source Consulting received multi-year approvals against RFEs. We have a good group of attorneys and a robust process to effectively respond to and fight for employees.
| | | | |
| --- | --- | --- | --- |
| Deekshith B | Mohan Y | Pavan K | Jeelani M |
| Mohsin M | Rutuj S | Bhuvaneswari R | Suchit D |
Most of the RFEs we are now receiving are focused on maintenance of status for F1 students who are currently on CPT and specialty occupation. We are in the process of filing Green Cards for 12 employees. More on this as we progress.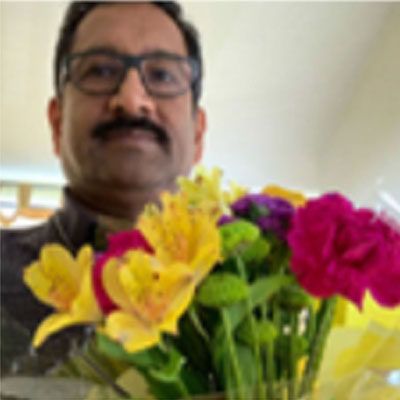 Krishna Tummala
After 10 years with Source Consulting, Krishna Tummala joined our Client TMNA as a full-time employee.
Krishna has more than 33 years of experience. He worked with clients like March Networks, Learning Library Inc, CBC, CGIC, Shaw Communications, and TMNA.
We wish him all the best and look forward to keeping in touch with him and assist him in any way we can in his future career pursuits.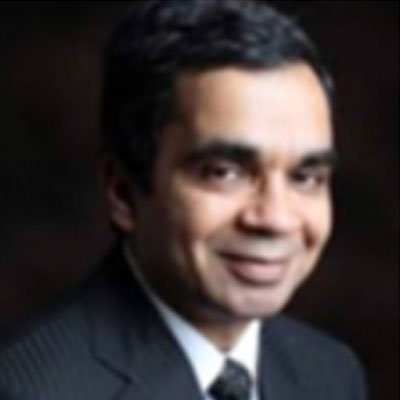 Srini Bhopal
Most of you might have known or worked with Srini earlier. Just wanted to introduce him to the rest of the employees.
Srini joined Source Consulting as VP. Srini has more than 34 years of experience in sales and operations.
| | |
| --- | --- |
| Company | Title |
| Spire Technologies & Solutions Pvt Ltd | Client Partner |
| Boston Technology Corporation | CEO |
| Feodus | Director |
| Hexaware Technologies | Director-Sales |
| ImpuilseSoft | Director-North America Sales |
| Unique Computing | Vice President |
New Recruiters
To continue our growth trajectory, we have expanded our IT recruiting team which now includes:
IT recruiting Team
| | | |
| --- | --- | --- |
| Kartheek V | Raj Kumar | Ravi Murthy |
| Venki | | Shruti |
| | | |
| --- | --- | --- |
| Ashish Sisodia | Bhavya | Tanuja |
| Zainur Rahman | Divita Rathore | Abhishek Kumar |
IT Projects update
Our IT Projects business is also performing well, and we deliver projects in a dual shore model with architect level folks working with clients in the US and development and QA teams working out of India. The projects we deliver range from developing platform solutions to upgrades to maintenance to integration to migration.
We are currently providing SharePoint services to Sanofi, Ablynx, Satellite Health, Uconn etc.
Life Sciences update
Our Life Science Business is engaging directly with leading clients such as Sanofi, Moderna, Nutramed, Clin Choice and HCL America.
The team is extremely cohesive, focused and delivering excellent results. The have built a strong pipeline of candidates for upcoming positions in Quality, Regulatory and scientist positions. The traction from the clients has been very positive and many candidates are finding meaningful careers thanks to the efforts of this dynamic team.
Corona charity
Source consulting raised a total of $7,018 for Corona Fund. Please see top contributions and distribution details below
| | |
| --- | --- |
| Name | Donation |
| Hari Prasad Reddy Jarugu | $500.00 |
| Hari Kishore Reddy | $200.00 |
| Saikrishna Pechara | $200.00 |
| Suchit Kumar Durgam | $150.00 |
| Sudhakar Sabbineni | $100.00 |
| Sivakanth Gaddipati | $100.00 |
| Rajashekar Reddy Matta | $100.00 |
| Srinivasulu Chokkarapu | $100.00 |
| Gaurav Pandey | $100.00 |
| Umesh and Monica | $100.00 |
| Spoorthy Pusuloori | $100.00 |
| Mohan Yadlapalli | $100.00 |
| Pavan Koppula | $100.00 |
| Others | $1185.00 |
| Management | $3883.00 |
| Total | $7,018.00 |

ON JUNE 2, 2020, WE TRANSFERRED $1.350 TO PM CARE FUND, INDIA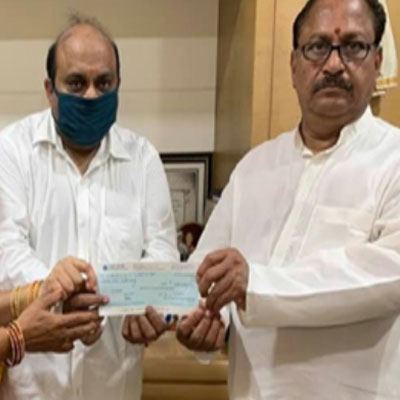 ON MAY 31, 2020 A CHECK OF $1,350 (1 LAKH INR) TOWARDS CM RELIEF FUND, WAS HANDED OVER TO MLA OF TADEPALLIGUDEM, ANDHRA PRADESH MLA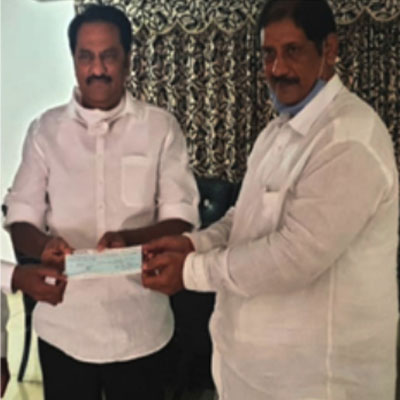 ON JUNE 20, 2020 ISSUED A CHECK OF $1,350 (1 LAKH INR) TOWARDS CM RELIEF FUND, TELANGANA TO JUBILEE HILLS, MLA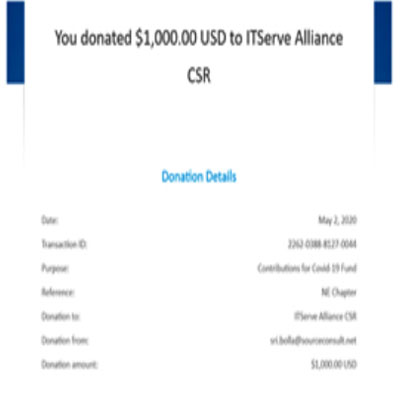 ON MAY 02, 2020- ONLINE TRANSFER OF $1,000 TOWARDS IT SERVE COVID FUND, USA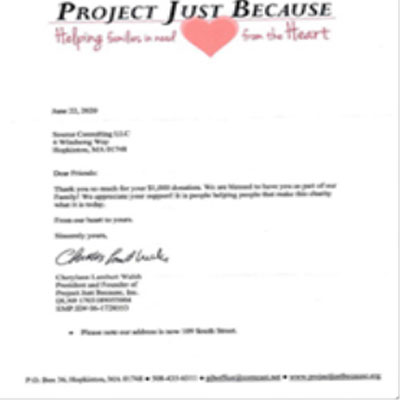 ON MAY 14, 2020- ISSUED A CHECK OF $1,000 TOWARDS PROJECT – JUST BECAUSE, HOPKINTON, MA, USA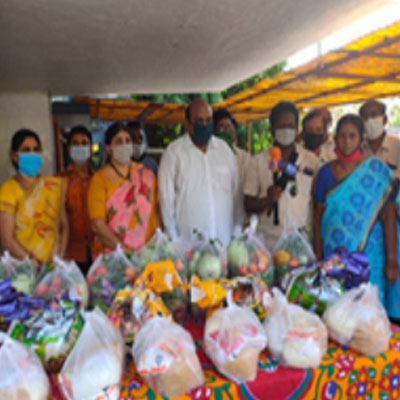 On May 31, 2020-Distributed basic essentials to 70 people in Tadepalligudem (cost-70,000 INR or $933)